Lifestyle
Urban planners call this "livability." Longtime residents just call it "home."
The total regional population for Grady County Georgia is 25,359.
Every day people discover Cairo and Grady County in the heart of southwest Georgia.
Cairo, conveniently situated on the Georgia-Florida state line, was incorporated in 1870 and has a rich history of explorers, pioneers, and settlers who have made the area home for hundreds of years.
The Red Hills region's farmland and timber provide a scenic backdrop for a quaint small town, outstanding quality of life, friendly neighbors and community spirit.
Competitive Advantage
Whether you are a business owner, prospective resident, new employee or first-time visitor, we know you will love the Cairo and Grady County area.
A wide range of affordable housing
Excellent schools, a technical college
Modern hospital and medical facilities
Public & private employment opportunities
Diverse religious offerings
Parks and recreation programs
Public library, Museum & History Center
Downtown shopping
Our Quality Of Life
Known as "The Hospitality City."
Grady County and is located 30 miles north of Tallahassee, Florida. Our area offers the best of two worlds: Our citizens are within traveling distance to the amenities of a college town and capital city as well as the surrounding national forests, wildlife refuges, and gulf coast beaches.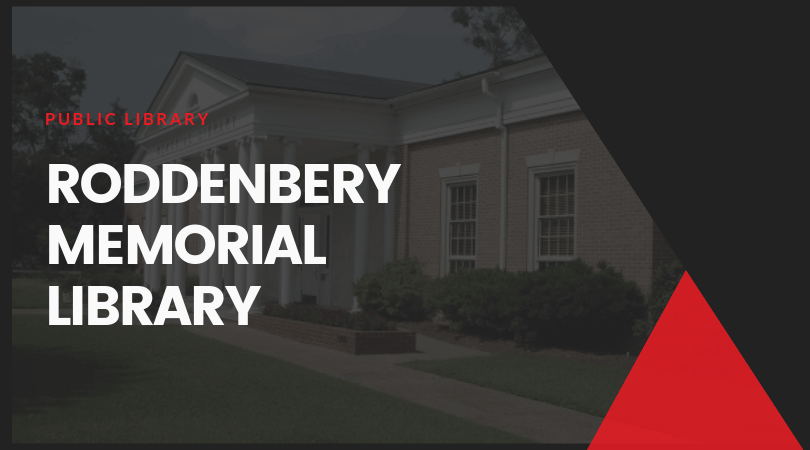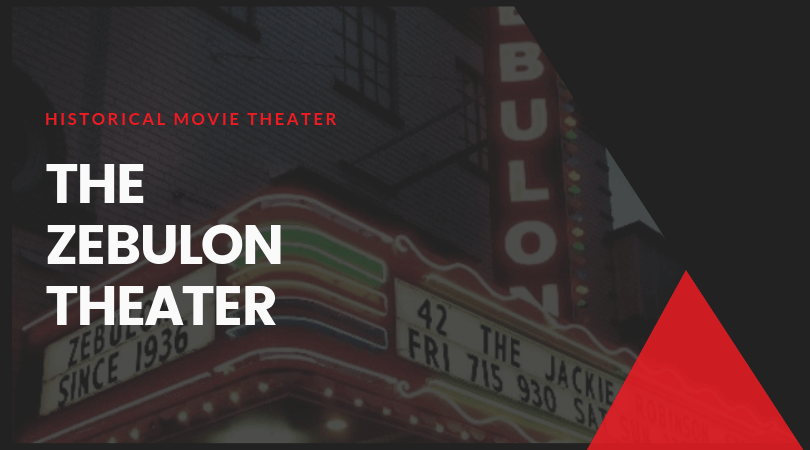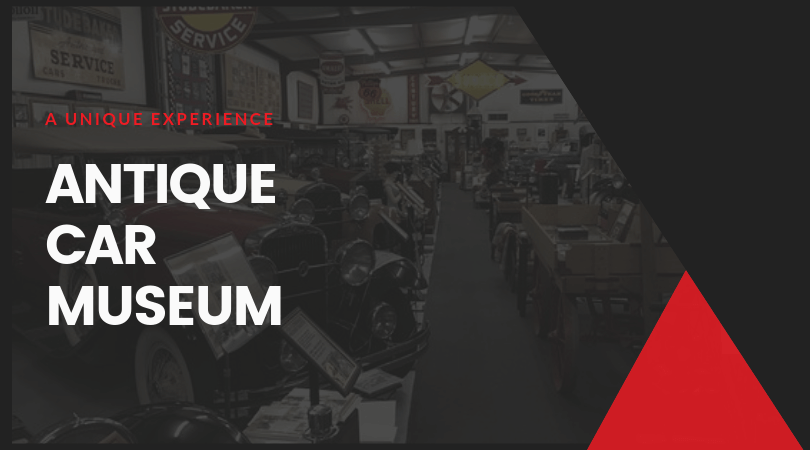 Things To Do In Grady County
Lake Seminole (~45 minutes)
Gulf of Mexico & Beaches (~60 minutes)
Golf (Cairo Country Club & Valley Pines Golf Club)
Hunting & Fishing
Hiking,  Paddling, Biking
Motocross
Birdsong Nature Center
Trout Lilies Bloom – February
Existing Industry
Here is a sentence that will explain a little more about this section.