Welcome to Grady County Georgia. We look forward to assisting you in any way to make your visit as enjoyable as possible.
ABOUT GRADY JDA
The cities of Cairo, the county seat, and Whigham along with all of Grady County, Georgia have made a commitment to accommodate the needs of industry. Find the details about locating or expanding your business here and feel welcome to contact the JDA Executive Director.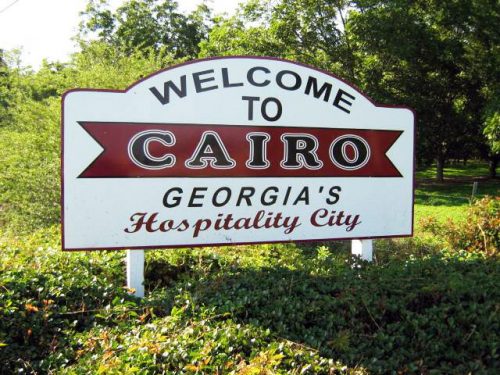 Opportunity Awaits
If you are thinking of starting or relocating your business, remember opportunity awaits, here in Grady County Georgia.
Available Properties
Are you interested in moving your business to Grady County? Here are a few of our available properties. Don't miss out on a great opportunity.
Former Video Warehouse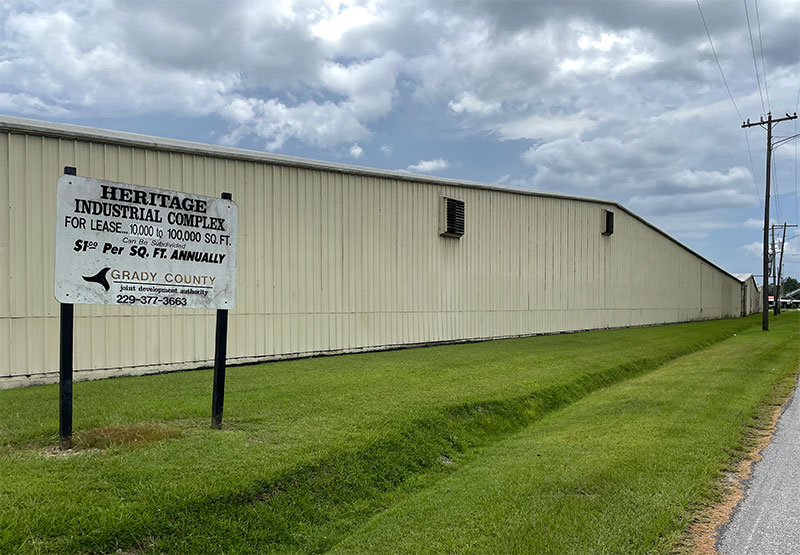 Former Singletary Tire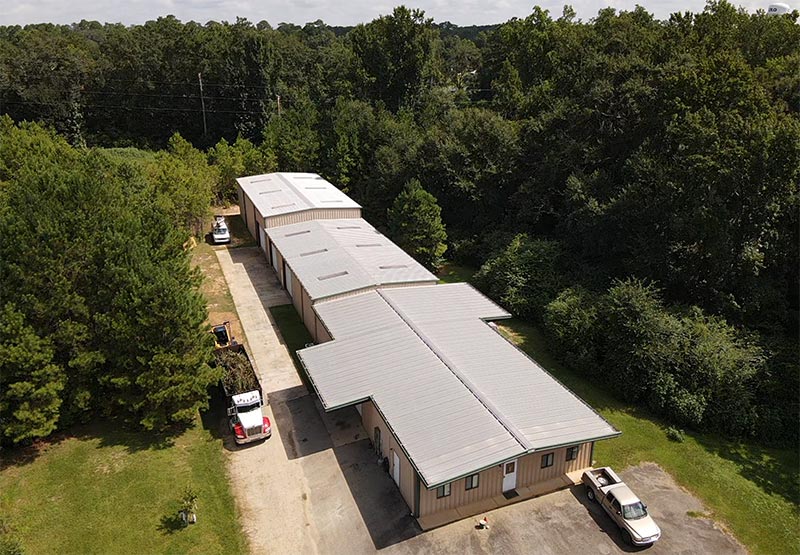 Former Video Warehouse