Grady County, on the southwest border of Georgia, is the state's 139th county. Created in 1906 from portions of Decatur and Thomas counties, it was named after Henry W. Grady, prominent editor of the Atlanta Constitution and famed southern orator who widely prophesied the "New South."
Grady County, on the southwest border of Georgia, is the state's 139th county. Created in 1906 from portions of Decatur and Thomas counties, it was named after Henry W. Grady, prominent editor of the Atlanta Constitution and famed southern orator who widely prophesied the "New South."
Situated in the lower coastal plain in southwest Georgia, the county has a rolling terrain and numerous small streams and rich soil. A favorable climate affords natural resources for one of the richest farming areas in the nation. There are local processing plants for many of the major crops. It was the original diversified farming center of the southeast.
The City of Cairo was first chartered as a town in 1870 and as a city in 1906 and is located between Thomasville in Thomas County and Bainbridge in Decatur County. When Grady County was created, Cairo was designated the county seat.  The City of Whigham located nine miles from Cairo on Highway 84 west is the other incorporated city in Grady County. According to records in the National Archives in Washington, the first post office was established in Harrell, Georgia, on May 26, 1868. In April of 1880, the U. S. Postal Service made the name change from Harrell, Georgia to Whigham, Georgia.
More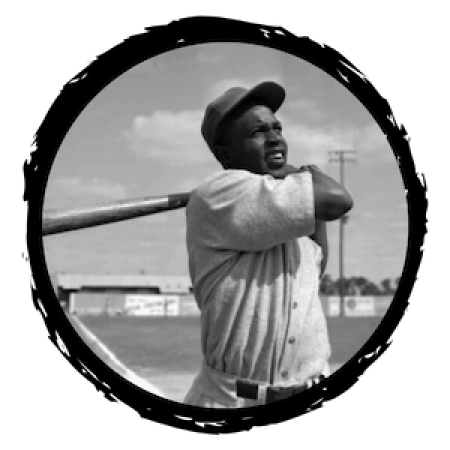 Jackie Robinson, Baseball
The great Baseball Hall of Famer, Jackie Robinson, was born in Grady County.  Robinson became the first African American player to break the color barrier in professional baseball in 1947. A Historical Marker is located in southern Grady County marking Robinson's home.  Highway 93 has been named the Jackie Robinson Parkway and the Cairo High School baseball field is named in his honor.
George T. Smith, Politics
He became the only person in Georgia history to win contested elections in all three branches of government. Justice Smith was elected to the Supreme Court of Georgia in 1980 and joined the Court on January 1, 1981. He was elected by his colleagues as Presiding Justice and took office in that position as of January 1, 1990. He retired from the bench in 1991.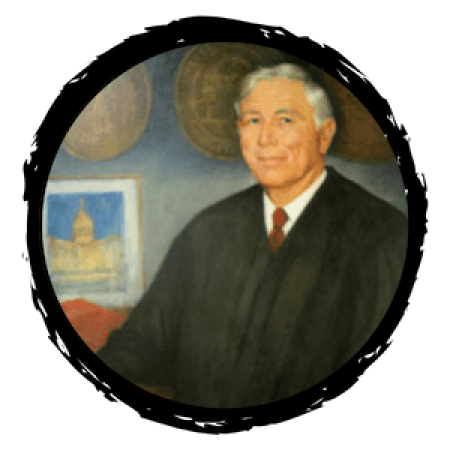 Dr. Seaborn Roddenbery, Business
Dr. Seaborn Anderson Roddenbery was a jack of all trades and started the Roddenbery business in 1862. He practiced medicine by horseback and buggy and made open kettle sugar cane syrup. In 1867, Dr. Roddenbery opened his office and general store. He put his syrup in large cypress barrels in the store. People would bring their own jars and fill them with his cane syrup. The company began marketing the first pure Georgia cane syrup in 1889 under the Roddenbery label.